FEATURED PRODUCTS
Standard shipping can take up to 7 Business Days. Contact us if you need your order sooner.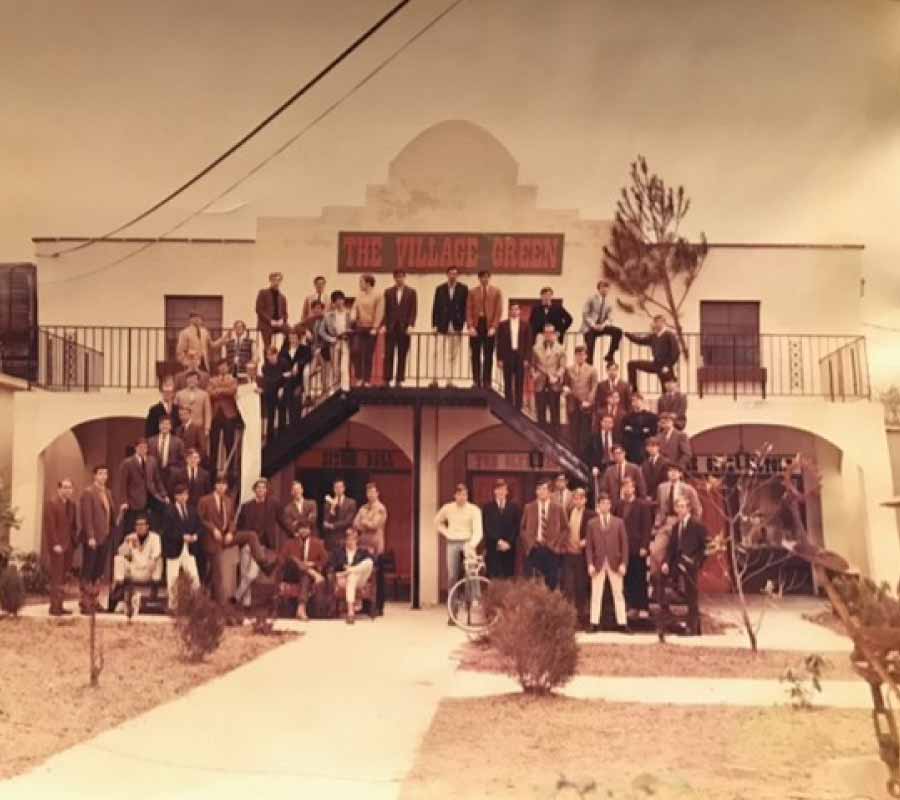 We get asked all the time, "How did He's Not Here get its name?" To tell you the truth, we've heard a few stories behind the name. Some of those legends are:
The original owner who always avoided calls repeated the phrase "he's not here" so often, it became the obvious choice for the bar's name.
In a scene from an old movie featuring Jackie Gleason, a bartender answered the phone and said, "He's not here."
"He's not here" became the bartenders' refrain for callers in search of a certain famous UNC athlete.
Wives and girlfriends often call the bar, only to hear "he's not here."